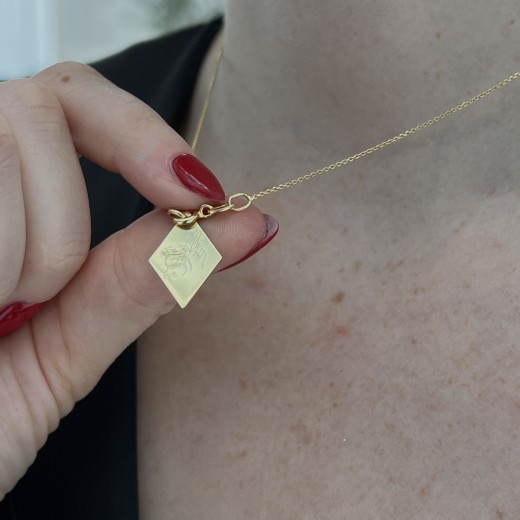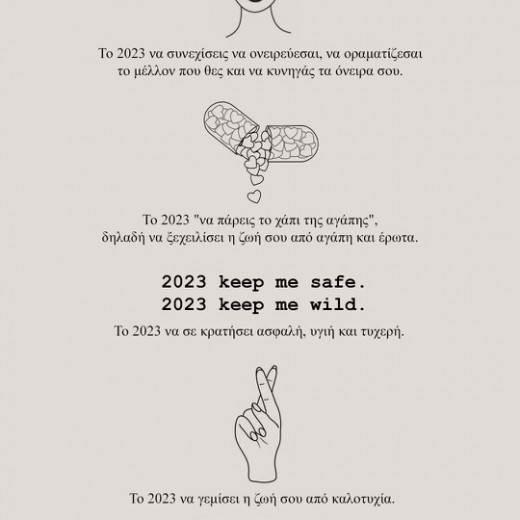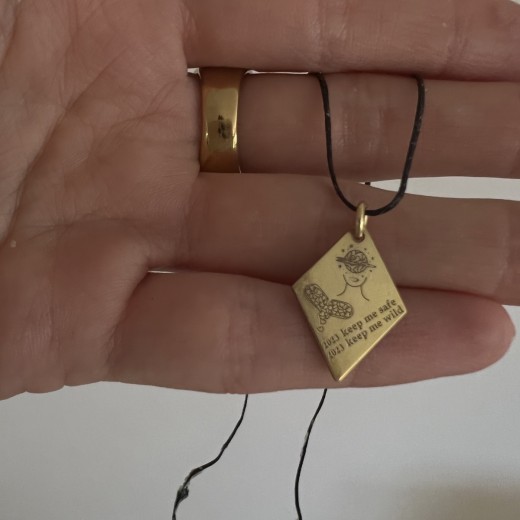 Candle lucky 23 with jewelry
necklaces
Our 2023 Lucky charm is hidden inside the cherry scented candle we designed.
After melting, it will reveal the 925-silver gold plated jewelry with our wishes for the new year.
You can wear it plain on a string or put it on a chain or wear it around your neck with the rest of your Bandouvani jewelry or loop it and make earrings.
Behind the idea:
What the pictures on our lucky charm symbolize:
-Dreams (In 2023 to continue dreaming, visioning the future you want and pursuing your dreams)
-Love (In 2023 "take the pill of love", i.e., let your life overflow with love and romance)
-Luck (May your life be filled with good fortune in 2023)
-Freedom (In 2023 keep your freedom alive inside you. The freedom of your mind, your choices, your life
(Changes are not accepted)
Stock:

In Stock

Brand: bantouvani
Model:

Candle lucky 23 with jewelry